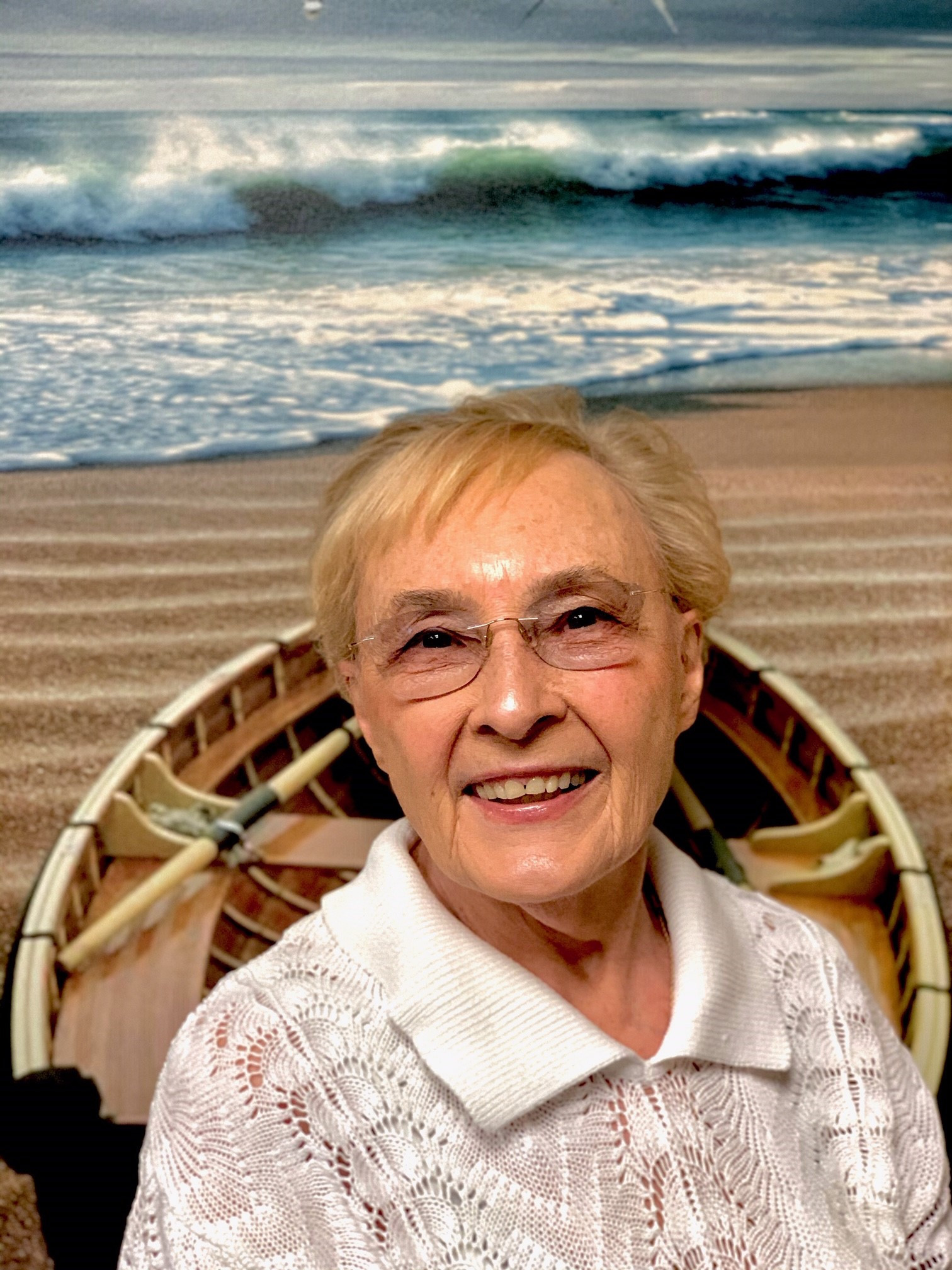 Trusting in God's Plan
Presented by Judith Juback-Griffin
Have you ever found yourself wondering "What is God's Plan for me?", and "Can trusting in His plan actually (or REALLY) improve my life?" Life presents challenges every day. How we manage them can help make us stronger or destroy us. Judith tells her story how "Trusting in God's Plan" truly kept her alive and gave her a new life filled with joy. In Jeremiah 29:11, the bible says "For I know the plans I have for you, declares the Lord. Plans to prosper you and not to harm you. Plans to give you hope and a Future". Be encouraged as this verse takes on new dimensions in Judith's seminar.

Judith Juback is the President and Founder of Keynote Connections, Inc. She has held managerial positions with a number of corporations in New York City prior to her starting her own company. Her work experiences include 10 plus years of successful sales and have been a National Account Executive for Fortune 500 Companies. She created the national sales training program for Eczel, a Crown Zellerbach Subsidiary, and helped launch its new division Eczel Corporation. She was the Accounts Payable Manager for a major corporation and processed over $200 million annually in Accounts Payable. Judith was responsible for implementing new accounting software systems in the department. As a sales representative, she signed six major national contracts with Fortune 500 Corporations, for the Crown Zellerbach subsidiary, within a six month period of time. She was also responsible for implementing new employee benefits programs for legal and business concerns. Judith has extensive experience in developing and managing government contracts and expanding a company's commercial market presence. Keynote Connections obtained a GSA Schedule 69 Training Contract and a New York State Office of General Services Information Technology Consulting and Training Contract. Judith holds a B.S. in Management from Mercy College, Dobbs Ferry, New York and an A.A.S. in Accounting from Westchester Community College, Valhalla, New York. She attends Tidewater Community College and received Certification in Criminal Justice in 2019. Judith has served the Dobbs Ferry community as an Emergency Medical Technician for over 25 years and is a Life Time member of the Dobbs Ferry Volunteer Ambulance Corps. She was also a member of the River Towns Lions Club for over 15 years and serve as President for 2 years. Judith also hosted a public access television show "Healing through Faith", which served the public as an important resource.