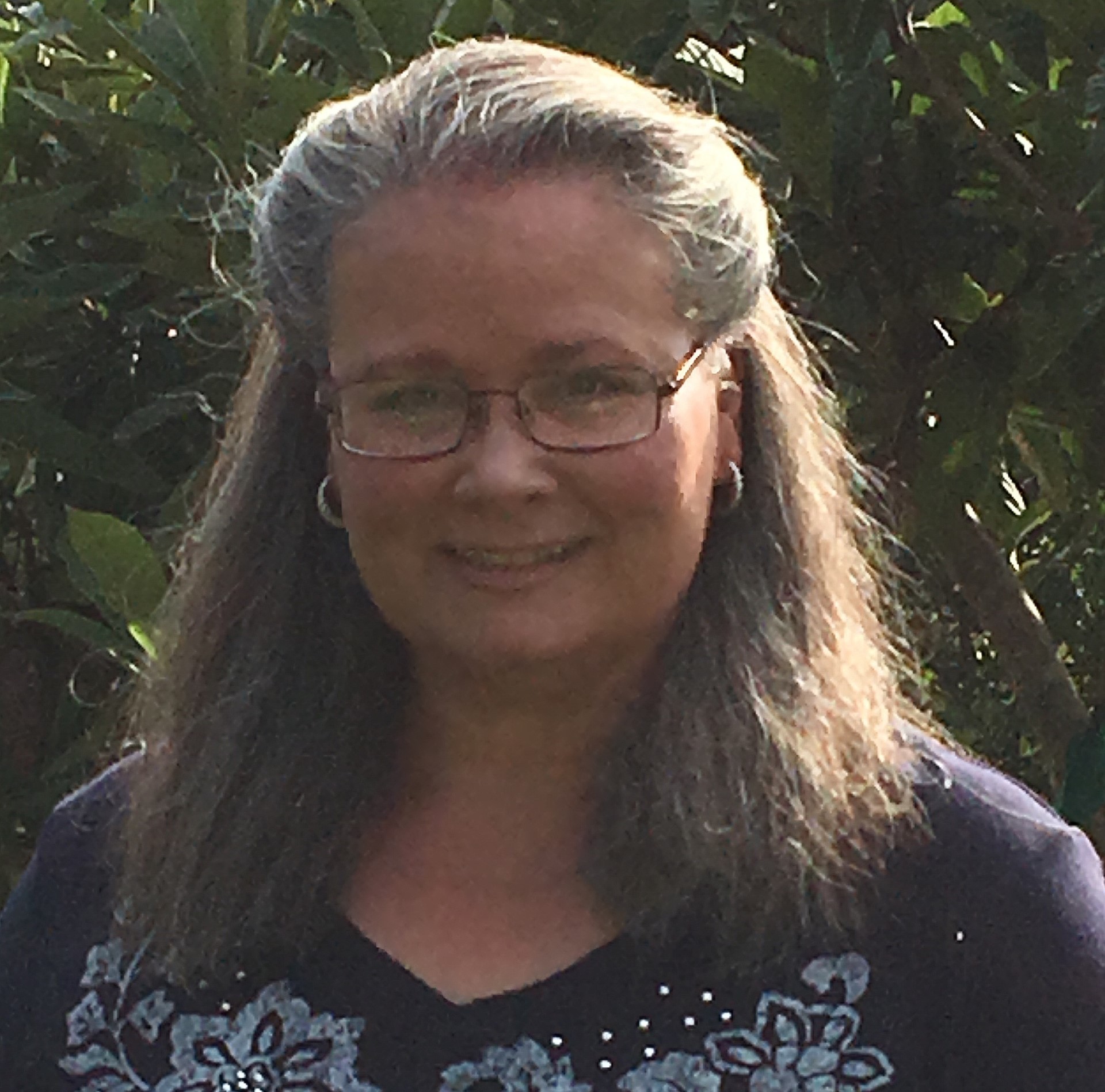 Are We the Terminal Generation?
Presented by Christine Tate
Matthew chapter 24 speaks of a generation which will be alive at the time of Christ's return. This generation is commonly referred to as the Terminal Generation. Is that our generation? While no one knows the day or hour of our Savior's return, God gives us many clues so that we can know when the time is approaching. Come hear the evidence in this intriguing end times lecture and decide for yourself if we are the Terminal Generation.
Christine Tate is the producer of the annual Virginia Beach Christian Readers and Authors Festival and the author of the women's bible study series The No Homework Women's Bible Study: Group Hug and My Prayer Journal: Remembering God's Answers. Christine will also be releasing a 365 day divorce devotional in 2018 to minister to Christians who are healing from the trauma and pain of divorce as well as releasing more books in the popular Group Hug women's bible study series.