2020 Christian Readers and Authors Festival
Virginia Beach, Virginia
UPDATE: The festival will continue as planned on Saturday, March 14, 2020 and has not been cancelled. Looking forward to seeing you there!
"

The Lord gave the word: great was the company of those that published it

."
Psalm 68:11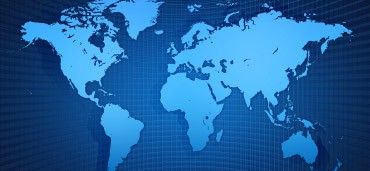 If you've never wanted to write a book, but love reading and enjoy talking to authors, join us at the 2020 Christian Readers and Writers Festival for a relaxed and enriching afternoon. Engage in fun and fascinating conversations with authors covering a wide variety of genres, be spiritually and mentally stimulated as you attend one of our free seminars on a broad range of topics, or relax with some lunch while your kids get their face painted and have a story read to them.

An author without an audience is just a book on a shelf. Show your support for the Christian authors at this festival by stopping by to say "Hi". Our authors are eager to meet you and happy to engage in some casual and relaxed conversation with you. We'll see you there!

To receive notification of festival events, please send an email requesting to be added to the interest list to wrtate83@gmail.com.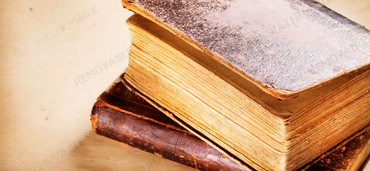 Helping readers connect with authors and authors share their message.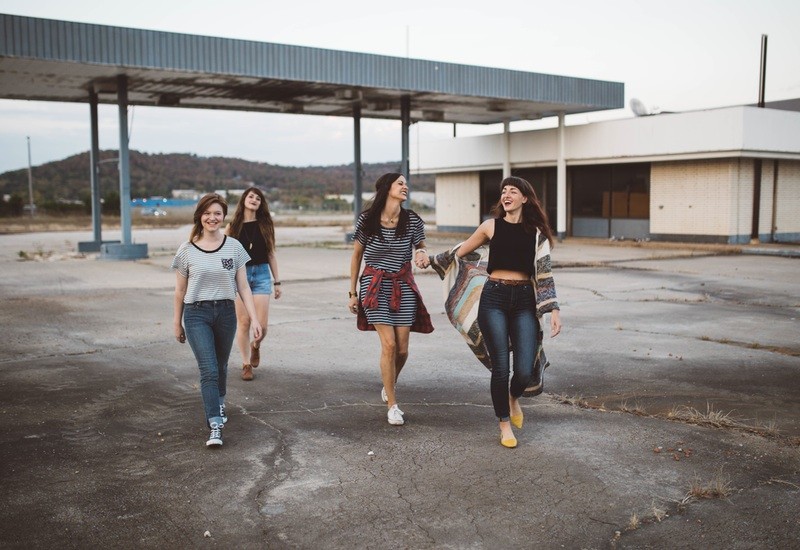 If you've thought about writing a book or are in various stages of bringing your God inspired creative vision to the printed page, the Christian Readers and Authors Festival is a great place for you to learn about the process of writing and publishing, network with other authors and find mentorship to help guide you towards a successful end of expressing your God given message. Whatever spirit inspired message the Holy Spirit is prompting you to write and share with the world, we're here to answer your questions and nurture your growth from inception to completion and beyond.
To receive notification of festival events, please send an email requesting to be added to the interest list to wrtate83@gmail.com.
2020 Christian Readers and Authors Festival
Saturday, March 14, 2020
11 am – 3 pm
Hosted by Women on Mission
in partnership with Christine Tate,
Thalia Lynn Baptist Church
4392 Virginia Beach Blvd, Virginia Beach, VA 23462

Join us for the 6th annual Virginia Beach Christian Readers and Authors Festival! Meet Christian authors, attend FREE seminars, enter for a chance to win FREE books and enjoy good Christian fellowship at this FREE event to the public. FREE face painting, balloons and storytelling for kids too! For a list of seminar topics and times, continue reading.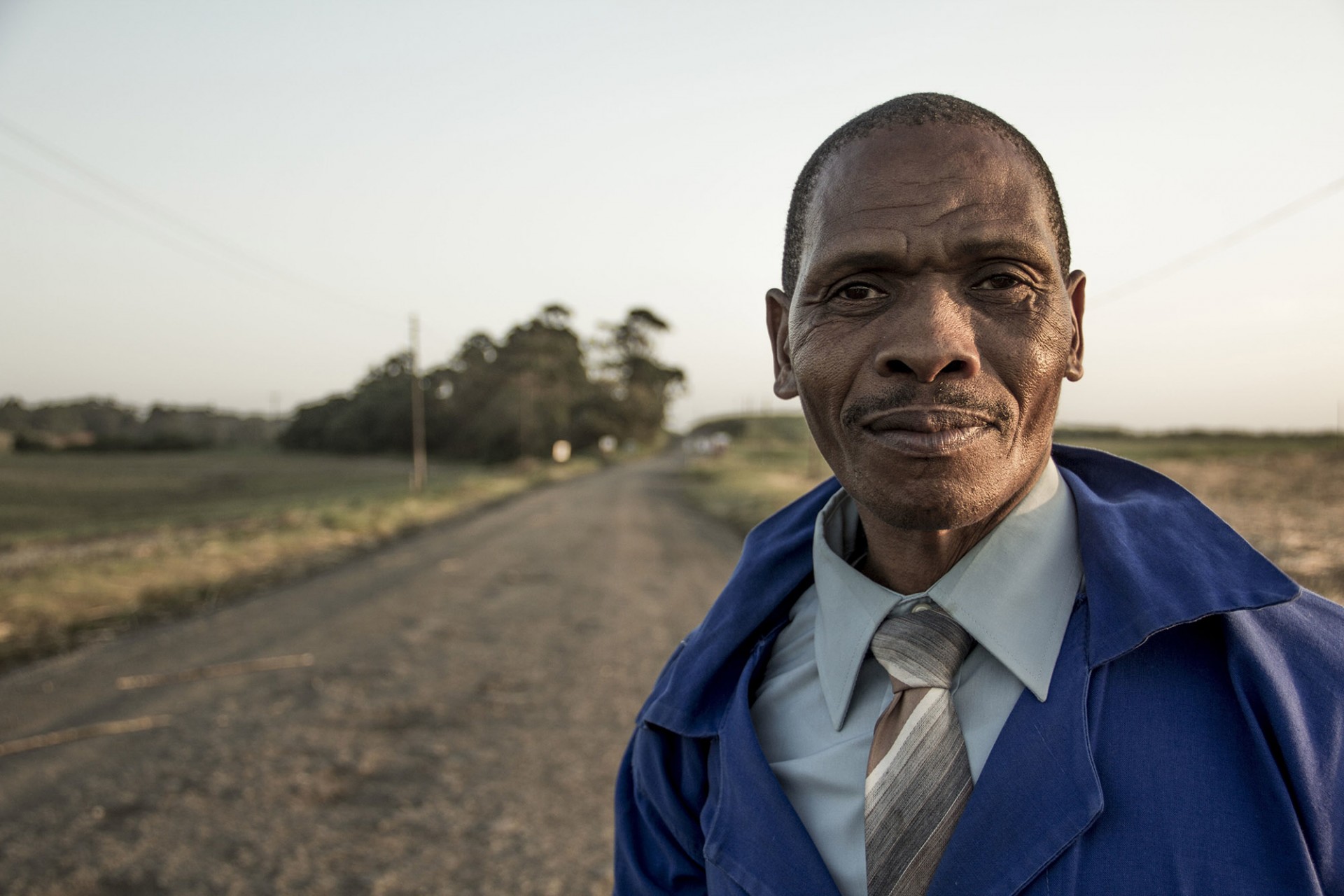 Directions to Thalia Lynn Baptist Church
4392 Virginia Beach Blvd, Virginia Beach, VA 23462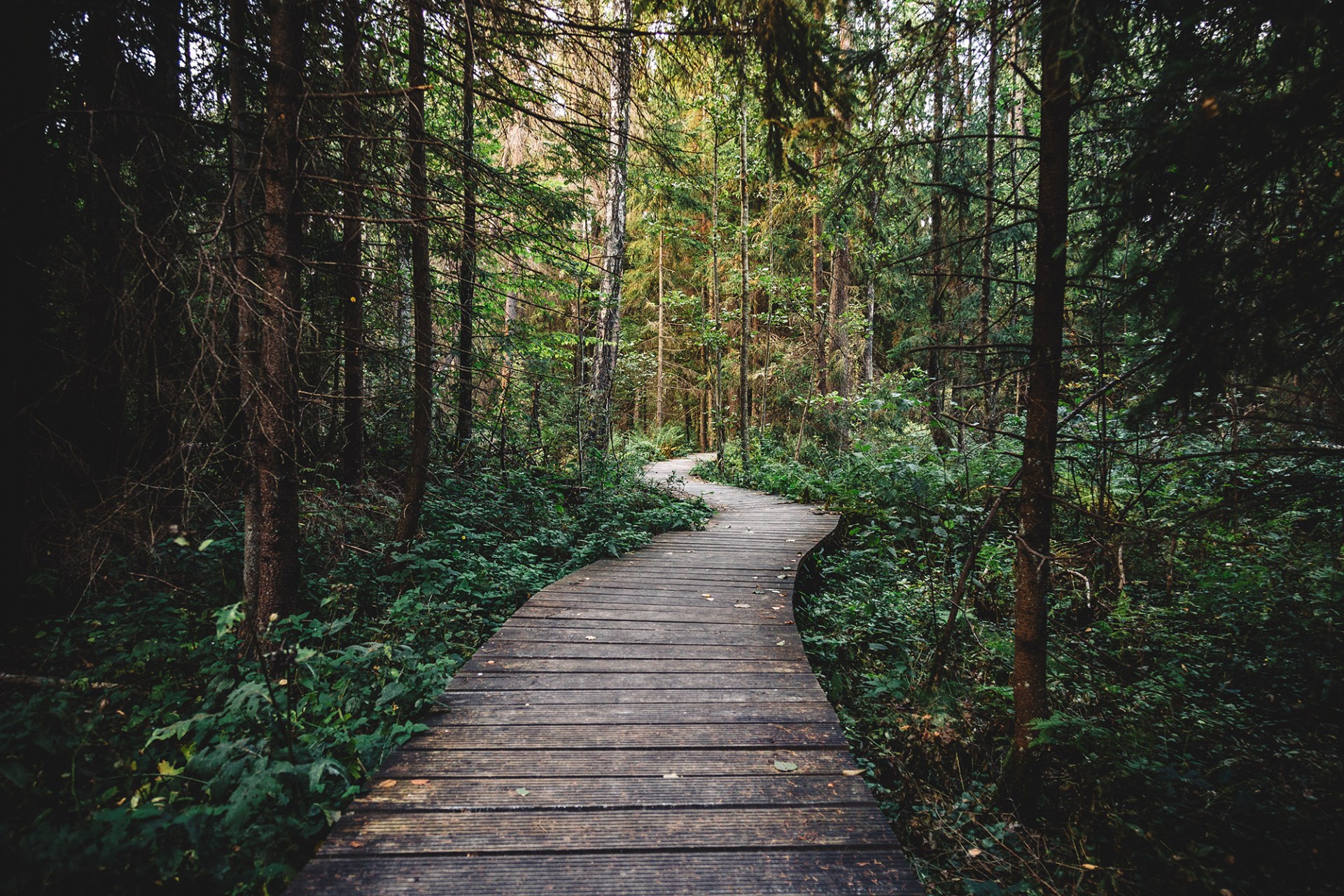 Registration is now open for the 2020 festival! For more information about participating as an exhibiting author at the 2020 Christian Readers and Authors Festival, click the link below.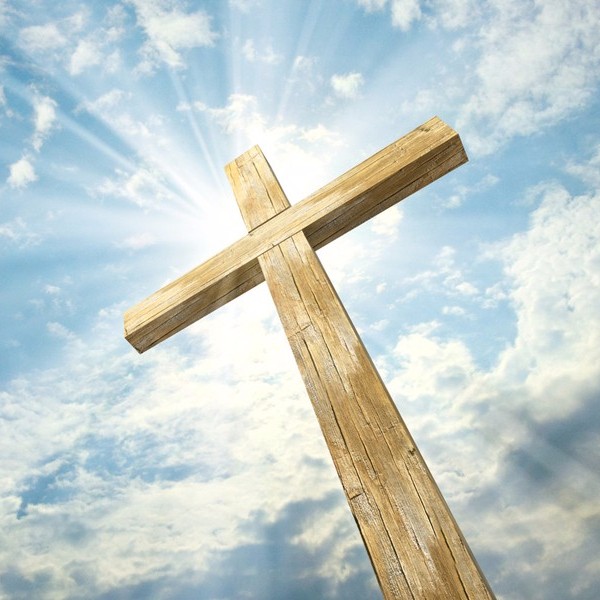 "

And those of the people who understand shall instruct many

." Daniel 11:33
Psalm 91
1 He who dwells in the secret place of the Most High shall abide under the shadow of the Almighty.
2 I will say of the Lord, "He is my refuge and my fortress; my God, in Him I will trust."
3 Surely He shall deliver you from the snare of the fowler and from the perilous pestilence.
4 He shall cover you with His feathers, and under His wings you shall take refuge; His truth shall be your shield and buckler.
5 You shall not be afraid of the terror by night, nor of the arrow that flies by day,
6 Nor of the pestilence that walks in darkness, nor of the destruction that lays waste at noonday.
7 A thousand may fall at your side, and ten thousand at your right hand; but it shall not come near you.
8 Only with your eyes shall you look, and see the reward of the wicked.
9 Because you have made the Lord, who is my refuge, even the Most High, your dwelling place,
10 No evil shall befall you, nor shall any plague come near your dwelling;
11 For He shall give His angels charge over you, to keep you in all your ways.
12 In their hands they shall bear you up, lest you dash your foot against a stone.
13 You shall tread upon the lion and the cobra, the young lion and the serpent you shall trample underfoot.
14 "Because he has set his love upon Me, therefore I will deliver him; I will set him on high, because he has known My name.
15 He shall call upon Me, and I will answer him; I will be with him in trouble; I will deliver him and honor him.16 With long life I will satisfy him, and show him My salvation."
Title. Double Click Here.
In honor of the seventh year of the festival as being a year of rest, there will be no festival in 2021. We look forward to seeing everyone again at the festival in 2022.